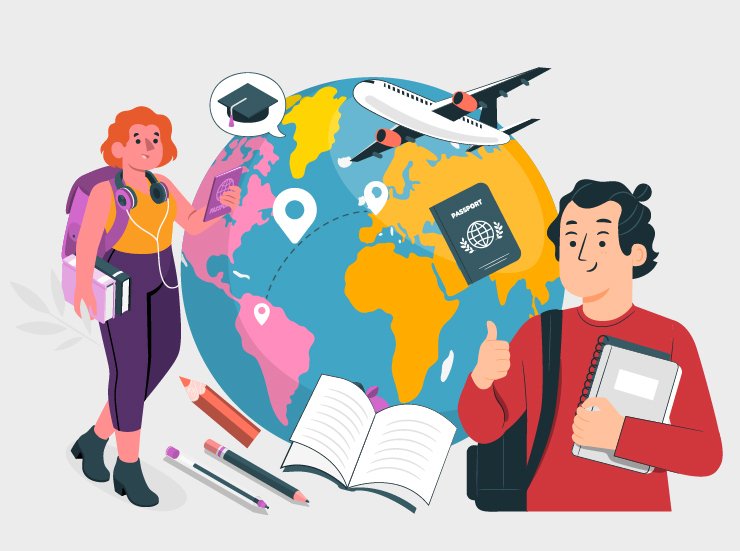 About Us
Find the best opportunities abroad with Admission Abroad.
Admission Abroad is a one-stop destination if you want to study or work abroad. When you're looking for the perfect opportunity to study or work abroad, you want to make sure you're choosing the right option. That's why we've created Admission Abroad-a one-stop destination.
The complete resource for study abroad and work abroad opportunities. Admission Abroad provides you with all the information you need to decide which course or country to choose, as well as any questions you may have about the process itself.
Read More
OUR USP's
5
7.5-8 Average Band Score
6
Unique Educational Structure
Counselling Process
1

3
Indentify Country & University
8
Visa Interview Preparation
7
Visa Application Process
6
University Application Process